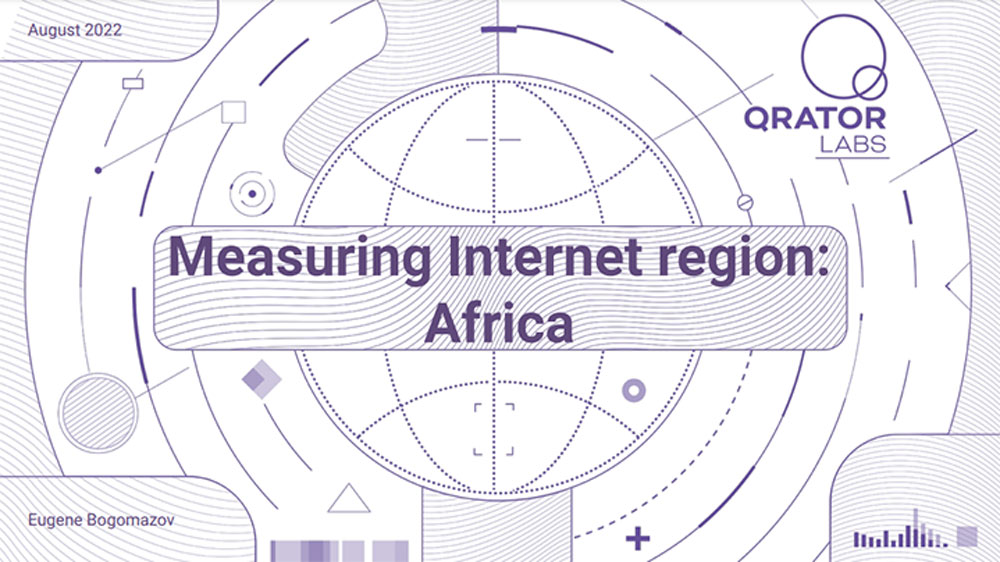 Eugene Bogomazov from Qrator Labs presented a paper during the African Peering and Interconnection Forum that took place on August 23, 2022. The paper highlights the results and conclusions of measurements taken from several networks in African countries. We publish these results here through this blog.


In this research, Qrator. Radar team evaluated the African Internet segment and its current state: how many ISPs operate in the region and their state of affairs. Also, research highlights routing security metrics, as well as transit reliability.

First of all - why do we care? I work for Qrator Labs, a DDoS attacks mitigation company, and we have our own BGP anycast network. Also, I represent the Qrator. Radar project, where we have a BGP collector with more than 800 points of presence - so we have the BGP data to create a BGP monitoring tool, and also it allows us to conduct further network research.
View the full presentation of the paper here.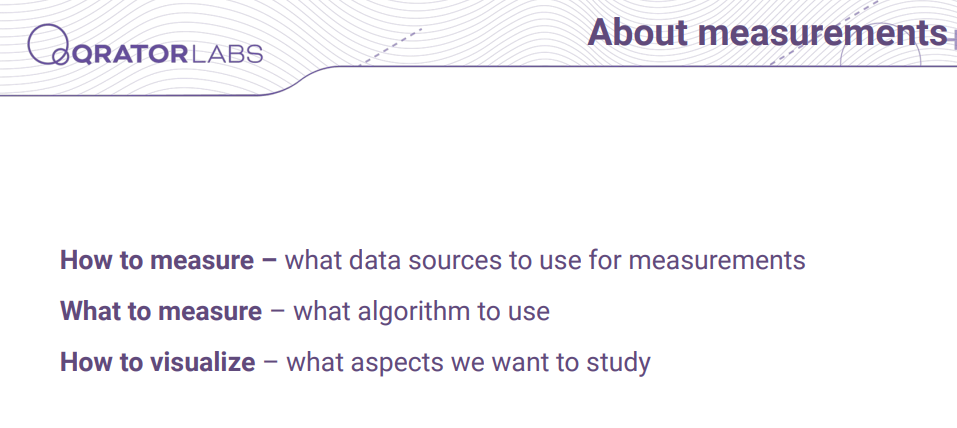 Our measurements consist of separate parts. First, we discuss what data sources we are using; second, we discuss what algorithm we are using and what the pitfalls are that could happen, and we will show the results of some of those pitfalls. And finally, we will visualize our findings.