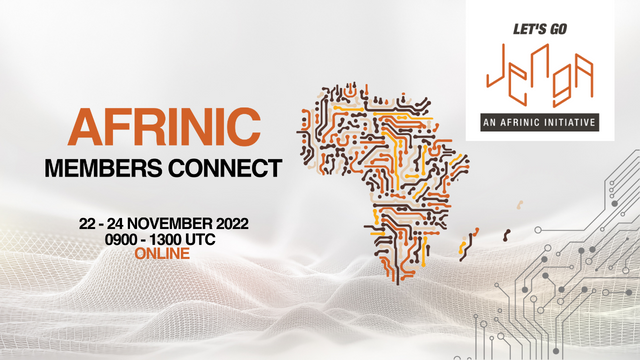 The African Network Information Centre (AFRINIC) has concluded the ''AFRINIC Members Connect' held from 22 - 24 November 2022.

The theme of the online meeting was "Educate and Network", and it was an opportunity to engage with our Members. 398 participants registered for the meeting, while 214 participants from 45 countries attended the event. 187 AFRINIC members' organisations, representing around 9% of our members, participated in the meeting. For this event, we achieved an NPS of 40.54. The event featured a rich lineup of speakers with technical presentations, testimonies, and AFRINIC activity updates. The presentations focused on improving the Internet in the AFRINIC service region. We also engaged with the audience during these presentations; overall, the event earned an NPS of 40.5!

Our best speaker at the event earned an NPS score of 80!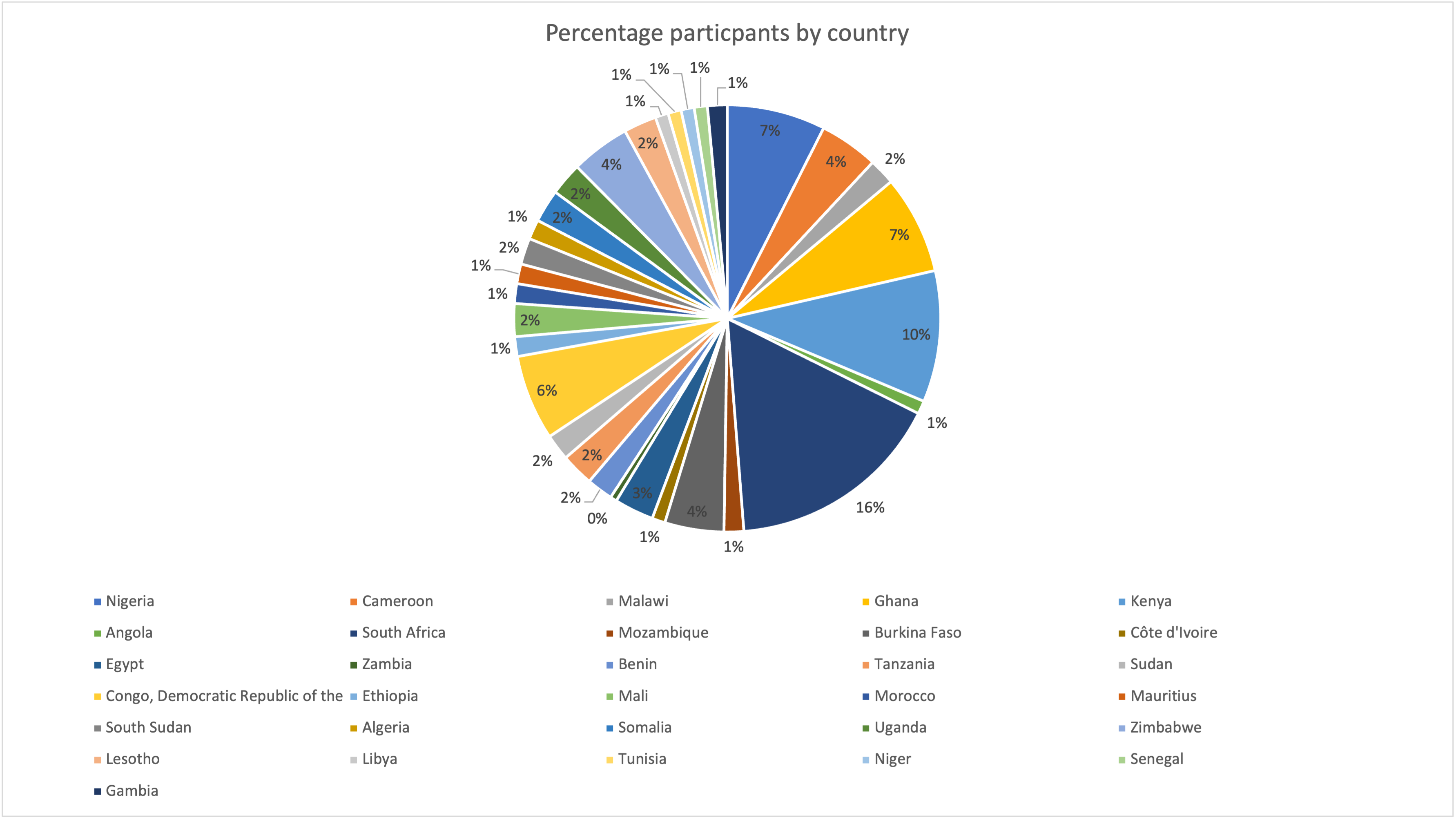 Figure 1: Participants by country
The online event was held using the zoom platform, and we offered simultaneous interpretation in both English and French and facilitated interactions between participants and speakers.

Website statistics
We received 650 visitors from 10 countries, on the event website.

Event website: https://membersconnect.afrinic.net/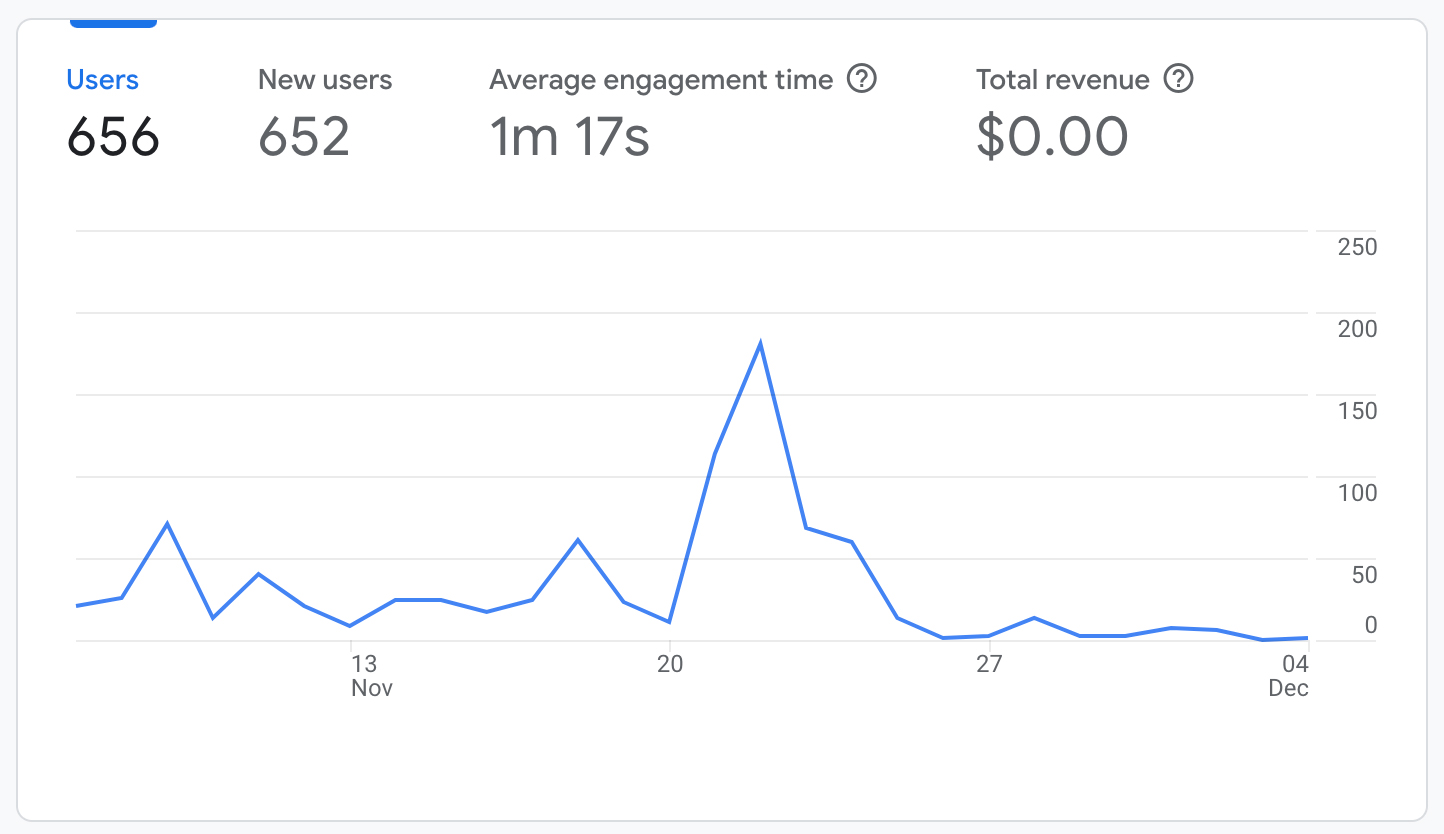 The agenda of the event published
here
 listed the following sessions:
22 November 2022


The event consisted of Technical Presentations:
23 November 2022


 The following Technical presentations were conducted on the second Tech Day.
24 November 2022


The last day of the Members Connect event was dedicated to AFRINIC updates, a session dedicated to sharing success stories from our membership, and a presentation on cybersecurity.
Success story from Jean-Françis Ahanda | Video
AFRINIC Updates  | Video
A median NPS of 23.16 was achieved for the speakers.


We take the opportunity to thank all our speakers for their participation and our members for attending the first Members Connect Event.
If you are not yet on our various mailing lists, please follow this
link
to subscribe and to stay up-to-date on future opportunities like this one!