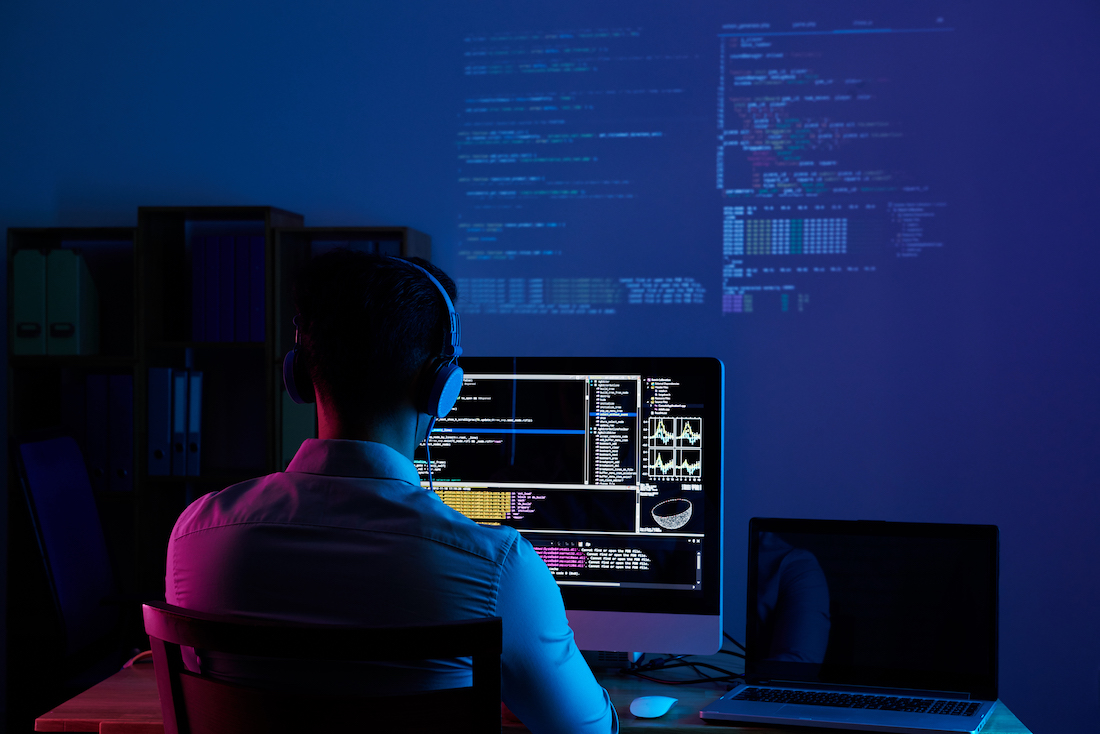 Software product development refers to all stages involved in bringing a product from concept to production-ready releases and beyond. Product development requires continuous communication. For this reason, AFRINIC maintains a product development roadmap as a centralised resource to track and refer to everyone's strategic role.
The objective of this product development roadmap is to help our various stakeholders better plan our initiatives, map the release schedule, track and communicate the associated initiatives and milestones.
Learn more about the features that are bring evaluated, in development, ready for testing and those that have been released.
---
How can you shape the product for your need?
Review the current list of features and provide feedback
Vote for the feature based on your needs
Request new features
Report an issue or difficulty that you are facing with any of our current systems in production.
Become a Beta Tester
As you enrol as Beta testers you will get early access to new features to be able to provide feedback on the roadmap proposed features and ideas for the next generation myAFRINIC?Test and give feedback on the beta release
Defined Personas for MyAFRINIC
#
Persona
Description
1
Visitor
Someone who has not logged into MyAFRINIC
2
Resource Requester
Anyone who is requesting resources. This role includes a new member enrolling for membership and/or requesting initial IP resources
3
MyAFRINIC User
Anyone with a login to access and manage their resources on the MyAFRINIC Portal
4
Resource Member (Admin/Tech/Billing Contacts)
User attached to an AFRINIC Resource Member Organisation
5
Voter
A Resource Member who is in good standing and eligible to vote during AGMM elections
Related documents and references