Our Commitment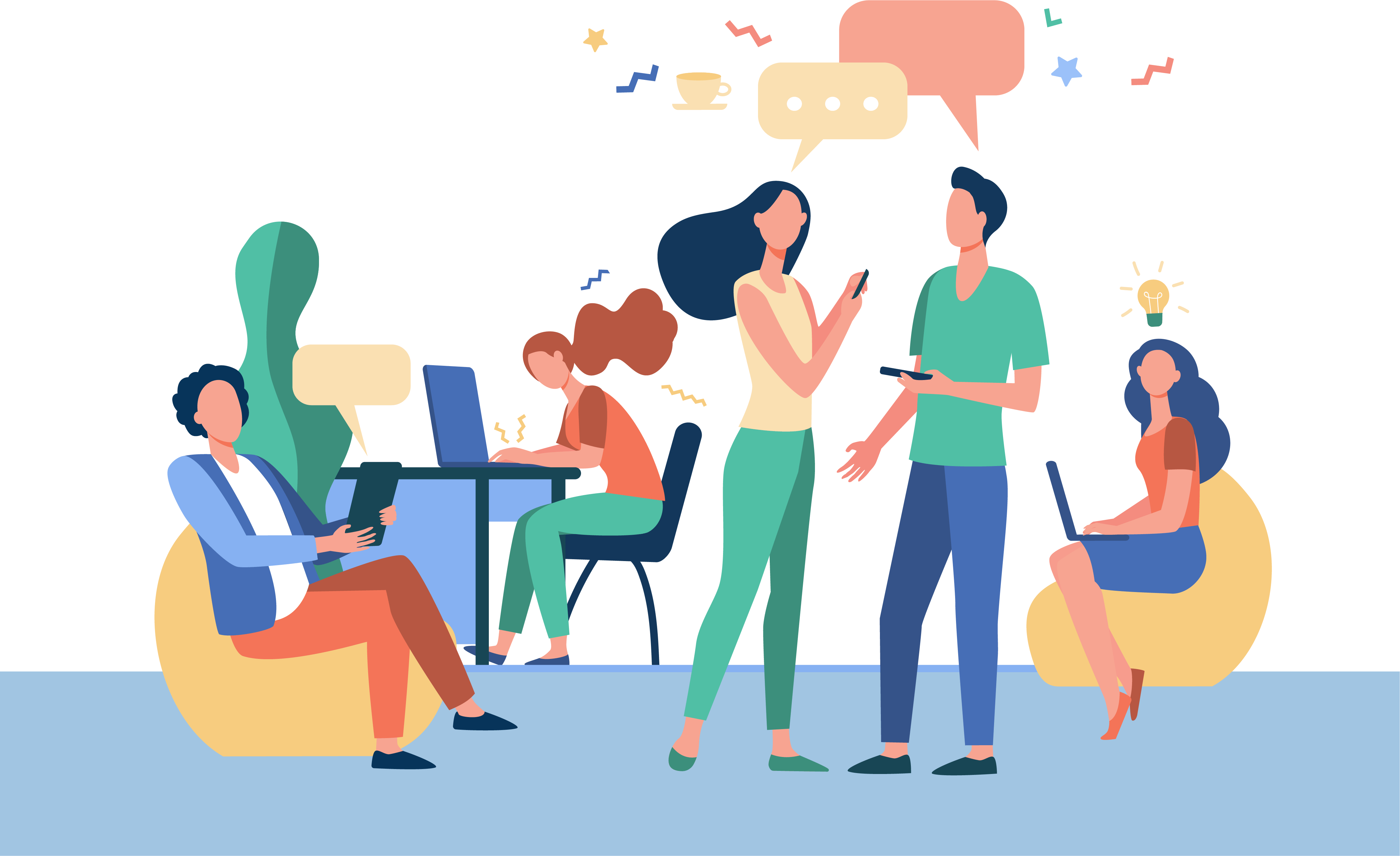 AFRINIC is an organisation with strong values of responsibility and integrity. It is committed to an environment where open, honest communications are the expectation, not the exception. We, therefore, want you to feel comfortable in reporting malpractices or instances where you believe there have been violations of AFRINIC policies or standards.
In situations where you prefer to place an anonymous report in confidence, you are encouraged to use the platform hosted by an independent provider, EthicsPoint. The information you provide will be sent to us by EthicsPoint on a totally confidential and anonymous basis if you should choose. You have our guarantee that your comments will be heard.
Note
The webpage is hosted on EthicsPoint's secure servers and is not part of the AFRINIC website or intranet.
Make a Report
You have the option to make a Report related to the following areas:

Accounting and Auditing
Confidentiality and Misappropriation
Conflict of Interest
Contractor/Vendor Relations
Discrimination or Harassment
Embezzlement

Employee Benefits Abuses
Falsification of Contracts, Reports or Records
Hiring Irregularities
Improper Giving or Receiving of Gifts
Improper Supplier or Contractor Activity
Nepotism/Favoritism Inappropriate Workplace Relationships

Offensive or Inappropriate Communication
Other
Retaliation
Sexual Harassment
Theft
Violation of Policy
After you complete your report you will be assigned a unique code called a "report key."
Write down your report key and password and keep them in a safe place.
After 5-6 business days, use your report key and password to check your report for feedback or questions. Phone reporting is currently unavailable.
FAQs
About EthicsPoint
What is EthicsPoint?

EthicsPoint is a comprehensive and confidential reporting tool created by NAVEX Global to assist in addressing fraud, abuse, and other misconduct in the workplace, all while cultivating a positive work environment.

Why do we need a system like EthicsPoint?

We believe that our people and community are our most important asset. By creating open channels of communication, we can promote a positive work environment and maximise productivity.
An effective reporting system will augment our other efforts to foster a culture of integrity and ethical decision-making.