Connecting the invisible dots by providing
evidence-based research and analysis
on the Internet in Africa
Supporting Internet policy formulation through research
Fostering collaboration with academic and research institutions
on interdisciplinary research on the African Internet
Supporting grassroots Internet development and innovation initiatives through grants and awards in the African region
Supporting AFRINIC's role as a Network Information Centre
Internet
Technical Infrastructure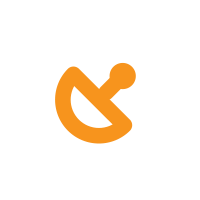 This research work is motivated by the need to improve the Internet interconnectivity in Africa and contribute to the Internet community's awareness of the logical and physical topology of African Internet.
Internet
Resilience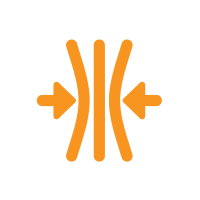 AFRINIC must continue to influence the design and implementation of Internet security frameworks to make the Internet more secure and to uphold the protection against personal data theft of African Internet Users.
Internet
Policy and Governance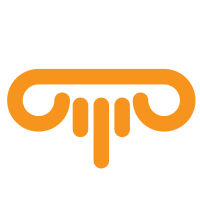 It is of no doubt that regulations and policies whether national, regional or international impact the way in which a market behaves and Internet provision in Africa is not immune to this market forces.
Internet
Access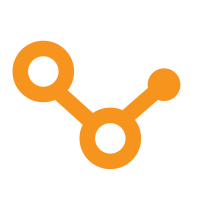 It is common knowledge that there is a significant digital gap in terms of Internet availability and quality between different regions of Africa, as well as within countries of the continent.