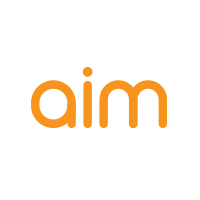 With support from Internet Society and AFRINIC, RIPE NCC has designed a new channel of probe/anchor distribution exclusively for AFRINIC members.
Any member in the region interested in acquiring a probe can simply fill out a form. Probes will then be sent through the mail after evaluation of the application.
AFRINIC is also sponsoring a number of anchors every year for installation at different IXPs in the continent. We also provide support for the installation of a virtual machine anchor for networks that are interested.
Background
The AIM Programme is an AFRINIC initiative. It aims to build a network of Internet measurement researchers, engineers, and institutions in Africa to:
create awareness about Internet measurement, the need to and the benefits of conducting measurements
conduct world-class research in the area of Internet measurement in Africa
increase the coverage of measurement platforms in the region and ensuring the devices are kept online
enhance cooperation with Internet measurement infrastructure providers
generating high fidelity internet measurement data from the region
increase the number of workshops and training on Internet measurement at conferences and forums across the region
Activities
The AIM Programme conducts the following activities:
AFRINIC joined the RIPE NCC's effort in building a global network of probes and anchors known as the RIPE ATLAS project by signing an MoU on "enhanced cooperation on projects of common interest" with the European regional Internet registry.
Internet measurement training and engagements are now conducted as a full-day/two-day workshop during AFRINIC meetings with plans to extend the workshops to non-AfriNIC meetings in the region.
RIPE Atlas probes are distributed at meetings to increase the number of deployed devices. There are also efforts to get IXPs to deploy anchors with AFRINIC paying for the hardware or guiding the deployment where virtual machine anchor is opted for.
Regular online study groups are conducted with collaborators from across the continent. Papers and reports related to Africa's Internet are discussed during these meetings and the impact that the publications could have on the continent's Internet are discussed.
Continous research collaborations with regional and international researchers resulting in publications that are free and open.
Benefits of this joint effort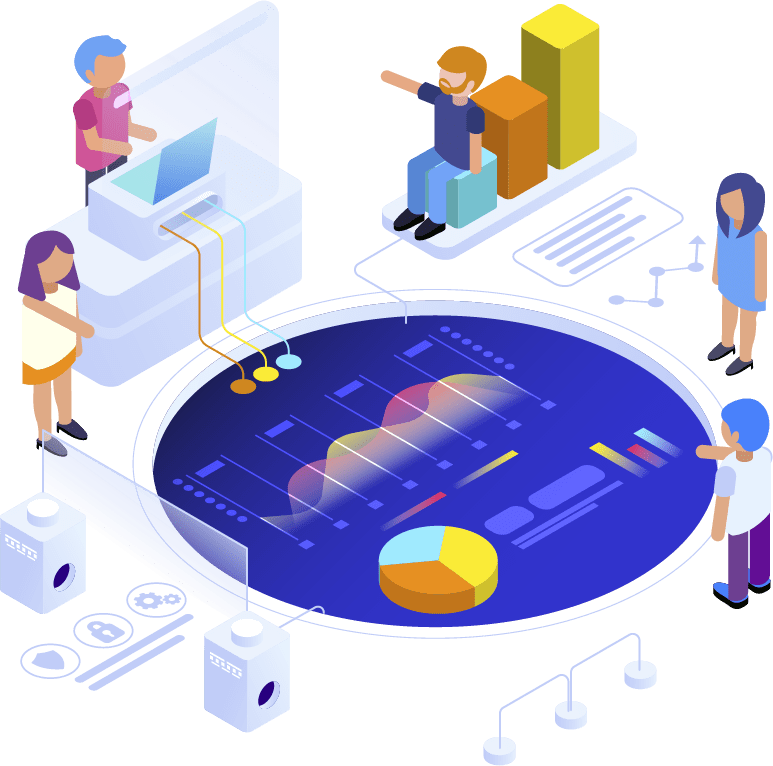 Credit system - The probes work on a credit system. When you connect your probe to the network, your RIPE Atlas account is credited and the more the probes remain online, the more credit you will accumulate.
The credits can be used to perform your own measurements.
Monitor connectivity from thousands of probes around the globe
Perform customised measurements to gain valuable information about your own network
Create alarms using RIPE Atlas Status Checks, which work with your own monitoring tools
Earn Atlas credits
As a member of the Internet Community
RIPE Atlas FAQs
If you feel stuck with technical and non-technical issues
check the RIPE Atlas related FAQs
RIPE Atlas Community
A collection of community-developed
software used for/with RIPE Atlas